Sports and Academic Teams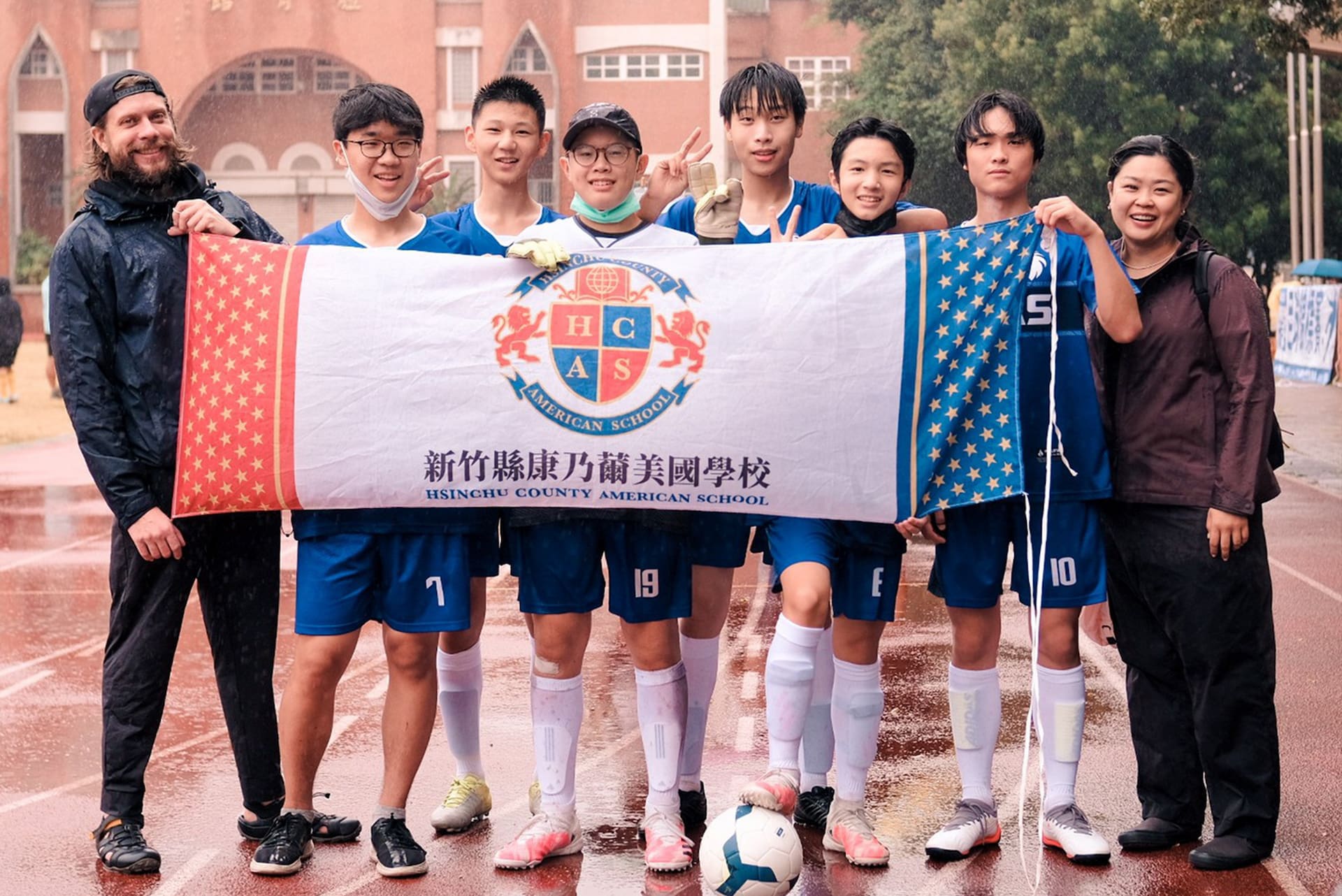 The Athletic Department was established in the 2021-2022 school year. The main objectives of this department are to 1) help student athletes pursue excellence, 2) strengthen the sense of school community, and 3) promote student well-being.
Athletic Department obligations include but are not limited to the following:

Developing and implementing athletic policies

Support given by the Director of Student Affairs to all members of the coaching staff, including external coaches

Coordinating practices, games, and other athletic activities

Supporting the registration of students for school-sanctioned competitions

Evaluating the quality and success of all HCAS sports programs and coaches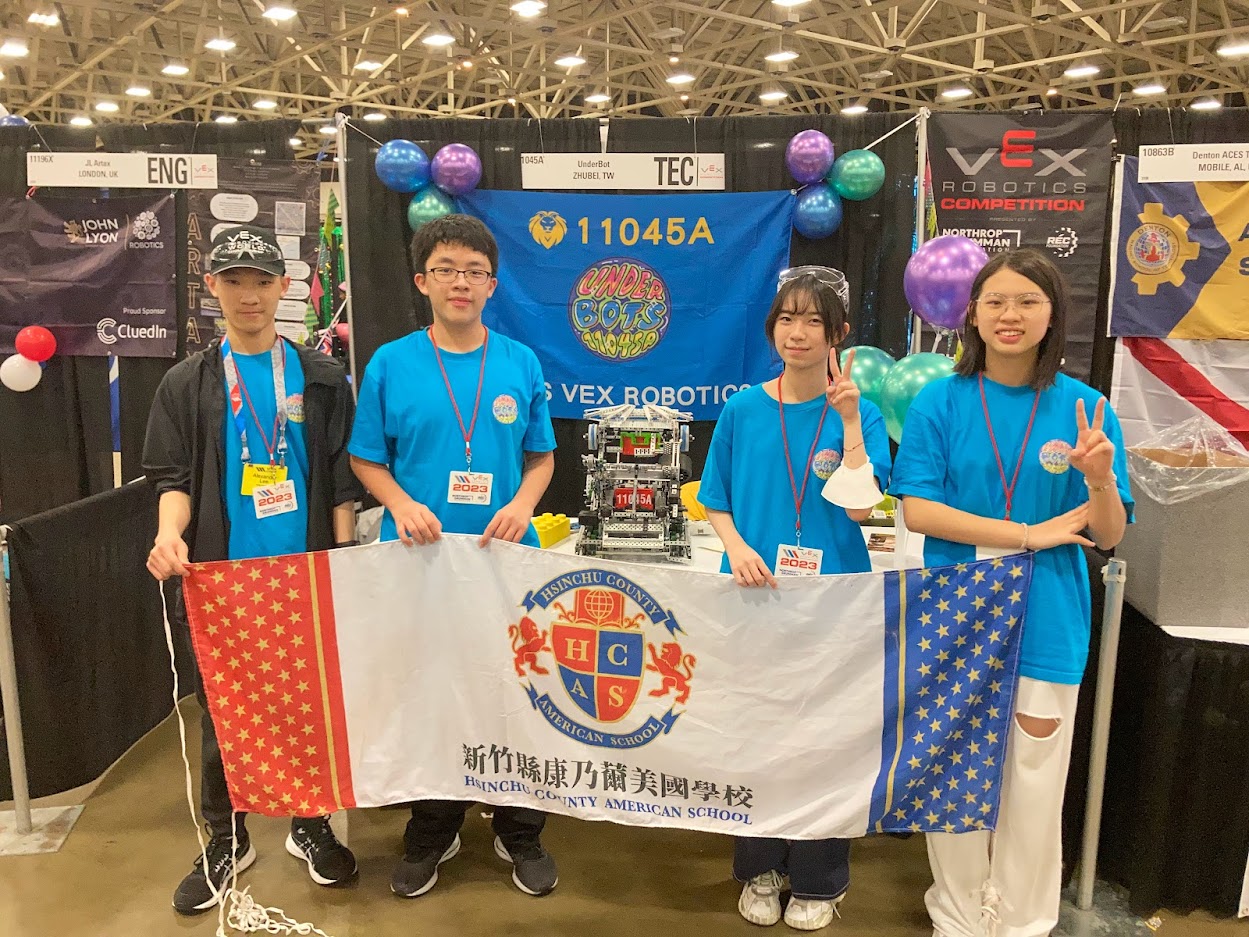 Our academic student teams travel locally and abroad for conferences and competitions. Our MUN team made an impact across Taiwan. The Robotics Team won a Creative Award at the VEX V5 Taiwan Open Competition. The World Scholar's Cup was back in person, and this time it was in Kaohsiung. These events gave our students the valuable experience and motivation they need to succeed through their journey!

World Scholar Cup WSC (G6-12)