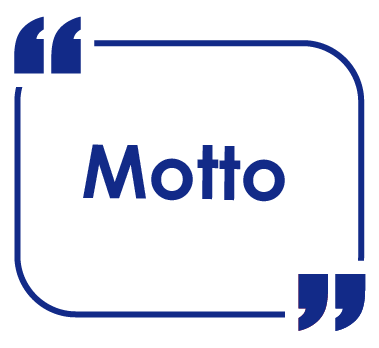 Our school motto is AUT VIAM INVENIAM AUT FACIAM which means "We shall either find a way or make one." emphasizing society's need for entrepreneurial and trail-blazing leaders for the 21st century.
Our mission is to educate the whole person using the Dalton Plan to develop individuals who contribute to humanity. Our community of lifelong learners fosters healthy, creative, social, and globally minded individuals who can think independently and critically. Our students strive for academic excellence by taking a challenging, balanced curriculum in core disciplines, the Arts, and technology as embodied by the Seven Cs.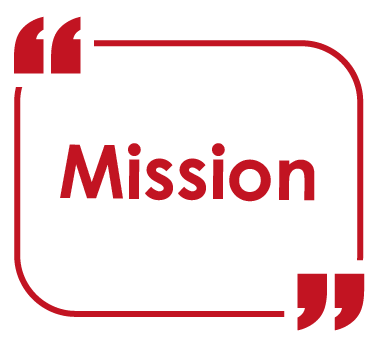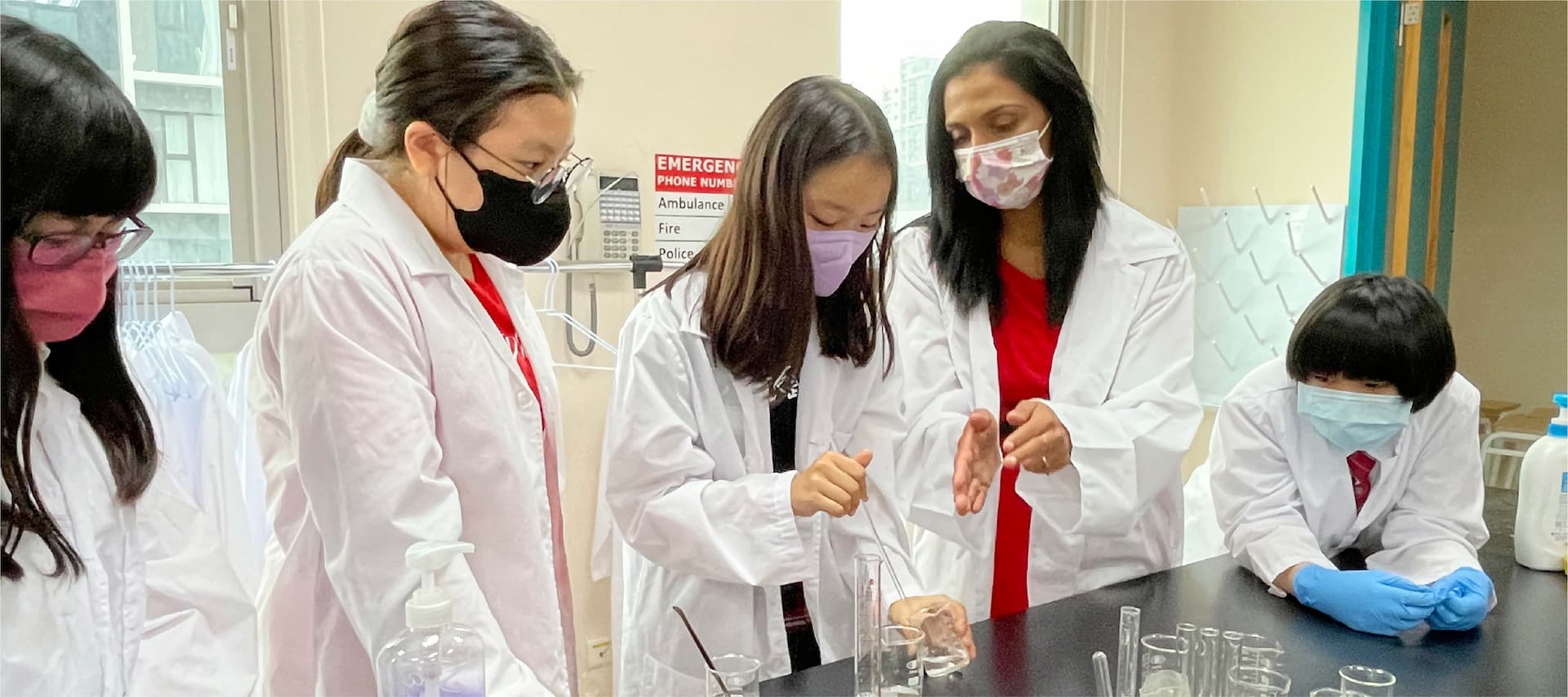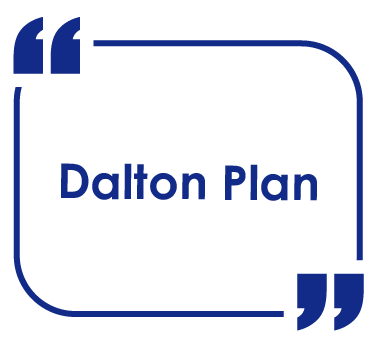 Dalton Plan was developed by Helen Parkhurst. She was the founder of the Dalton School (aka Children University School in New York City) and her philosophy of education spread throughout America, England, Germany, the Netherlands, the Soviet Union, India, China, and Japan during 19th and 20th centuries.
Dalton Plan has two principles: Freedom and Cooperation. Principle of freedom is based on the uniqueness of the individual with his or her independence, creativity and interests. Principle of the cooperation is based on positive socialization through collaboration and exchanges with a variety of people.
The three parts of the Dalton Education includes the House, Assignment, and Laboratory. The concept of the house goes beyond the scope of the homeroom for the sake of the attendance. It is where socialization and bonding takes place between students. The assignment is a set of goals based on contracts and projects between students and teachers. Assignment can measure the progress of students not only by the teachers, but by students themselves in self direct ways. The Laboratory is a concept of a "garage" which enabled inventors and entrepreneurs of America to foster their own passion. For example, Steve Jobs and Steve Wozniak started their company called Apple in a garage; Michael Dell started his company called the Dell Computers in a garage; Jeff Bezos started a company called Amazon in a garage, etc. In like manner, laboratory is a center of educational experience that can be either teacher or student led during the school hours as a co-curricular activity.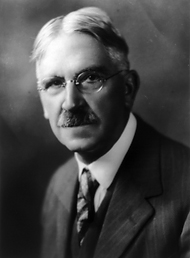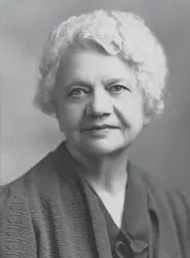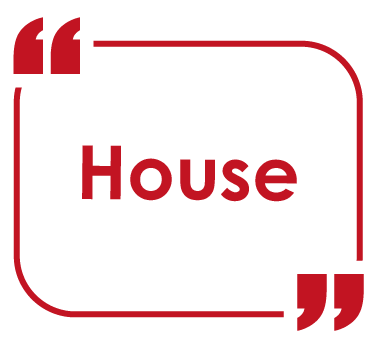 The House system is widely used in Commonwealth and private schools in North America. It is also a part of the Dalton Plan. At Hsinchu County American School (HCAS), the House system encourages both school and team spirit. Houses are committed to enhancing student relationships while fostering and encouraging team spirit, and a sense of belonging together regardless of age or grade. HCAS has chosen to implement a House system with each student and faculty member assigned to one of four houses named after the "four gods" of Chinese mythology as they represent qualities important to and inherent in the HCAS mission statement. While school and team spirit are promoted, the house system also encourages integration, responsibility and a sense of community among our students. Membership in a house is life-long in theory. Each student should be responsible for the well-being of fellow members and be proud to work for the betterment of the House. Houses will work together and compete in academic, sporting, service projects and events.