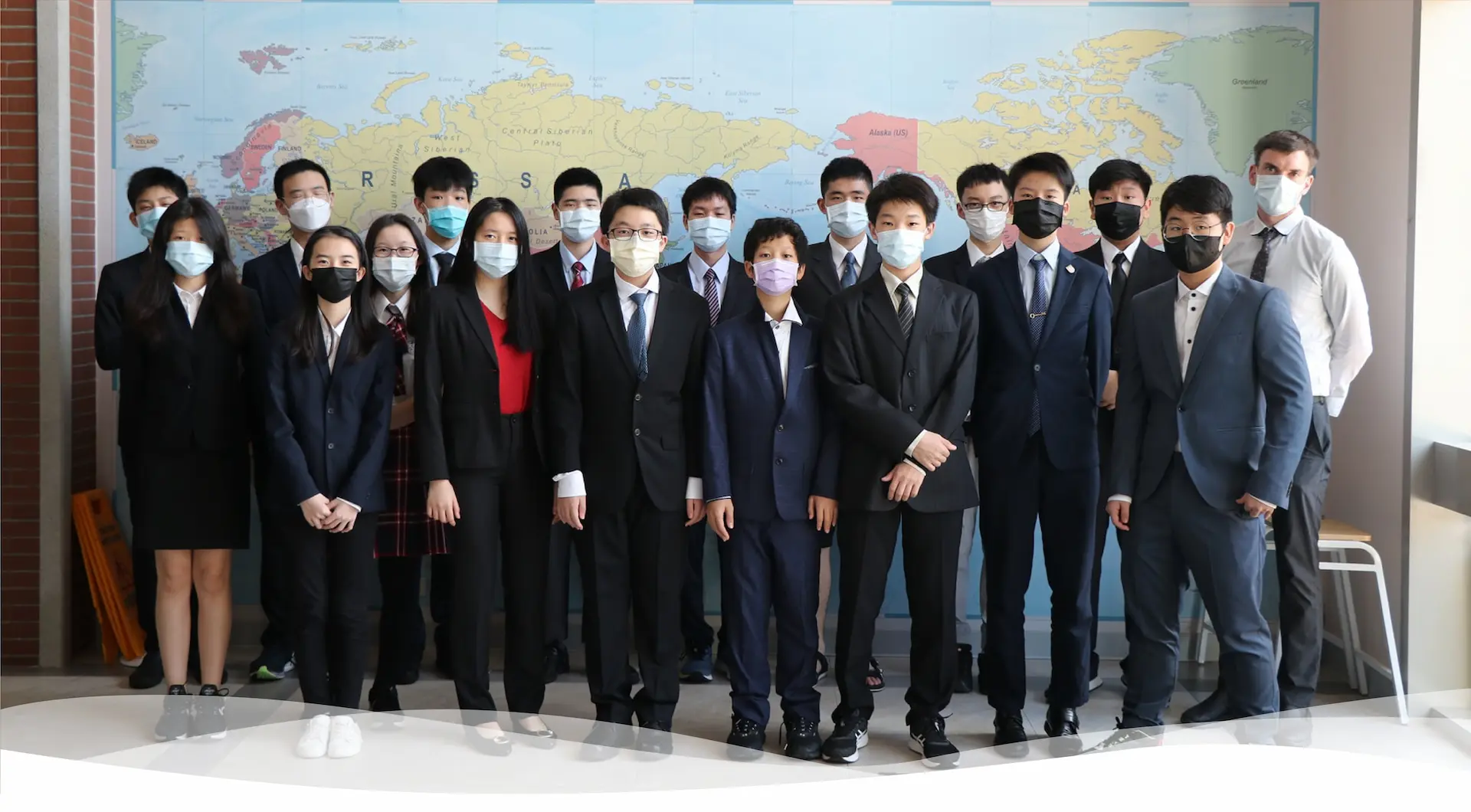 Thank you for your interest in joining our HCAS Lion Pride! The majority of our students are Taiwanese dual citizens in our small yet thriving international community that focuses on educating the whole child. We have a strong foundation, are fully ACS WASC accredited, and are committed to continuous improvement! Through the admissions process, we will keep in mind that each case is different and analyze all the information submitted, as well as student re-enrollment and space availability. We will communicate in a timely manner as we determine acceptance decisions. No matter if accepted or not, each family will be treated with compassion and care. Come join us!
Though we give campus tours and take applications year-round, there are specific times after the school year begins when certain grade levels can join. If accepted and that cut-off is missed, admissions will be for the next school year.

Since the applications are processed in the order that they are received, parents are encouraged to submit an online application early. When considering the admission criteria, please remember that we are looking for families who will best fit into our community and model our 7 Cs on and off campus.
*All academic records must be submitted in English.