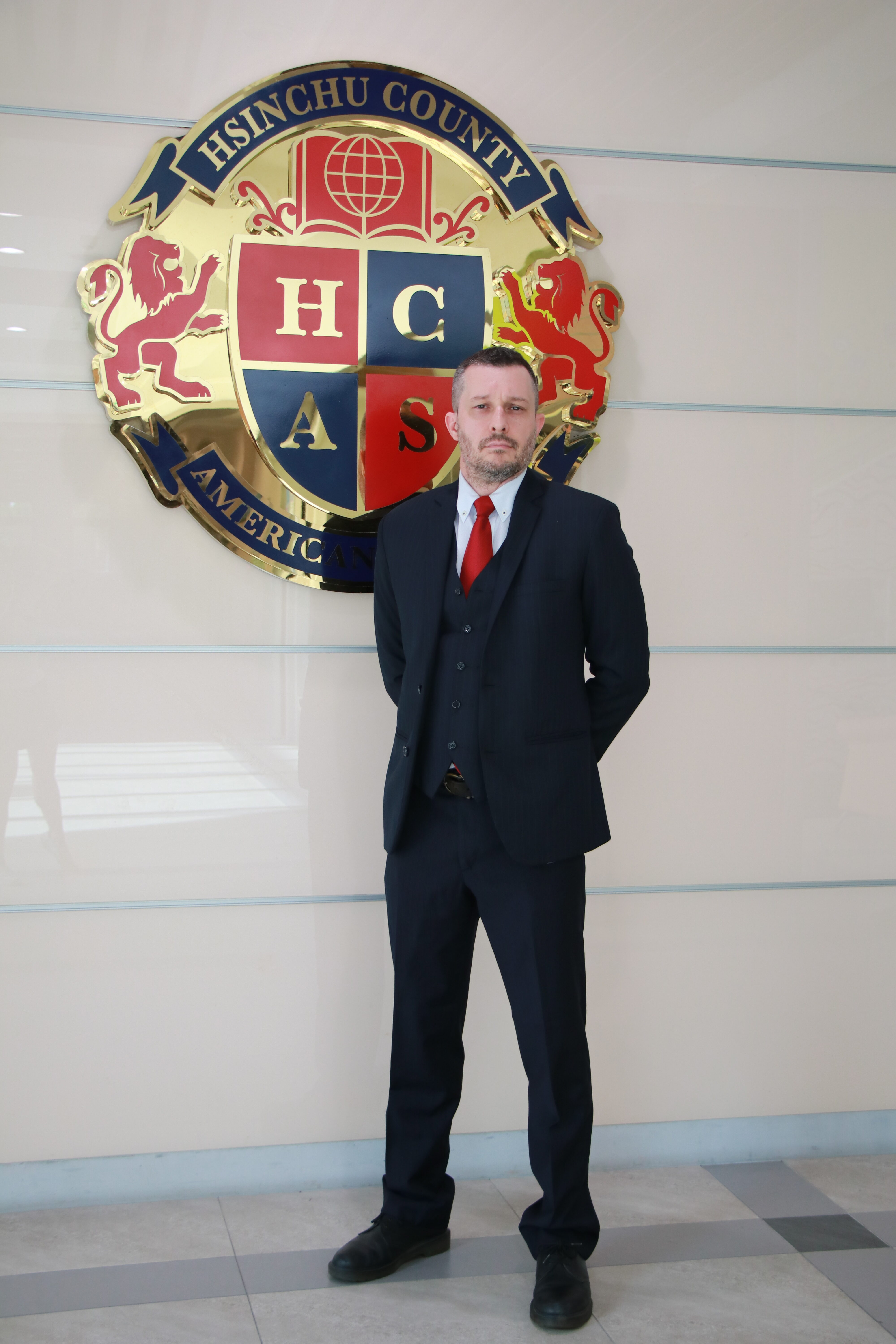 Welcome to Hsinchu County American School (HCAS), a school that focuses on educating the whole child! Our founders, Dr. Jing Wang M.D. and Chairman Peter Posen Huang, wanted to fulfill the vision of providing a world-class education in Taiwan. We believe that education is vital in creating life-changing, positive impacts on lives and ultimately contributing to the improvement of this world. Because of their dedication and deep belief in the importance of education as well as their appreciation for the education system in the United States of America, our US-curriculum private school – HCAS – was established in 2016.
We are located in the beautiful Zhubei City and are fully accredited by ACS WASC. In addition to our accreditation, we are proud of all of our past accomplishments that have helped to push HCAS to further heights. The Class of 2023 (31 students) has gone to universities and colleges of their choice in various parts of the world and been awarded scholarships of over NTD 51 million. This year we have 20 students for our graduating class of 2024. We look forward to their achievements as well as what lies ahead for us as a school in our continuous improvement journey. 
The HCAS community believes that when it comes to finding personal success, we will either find a way or make one.  This attitude can help explain not only our growth and achievements since 2016, but it also represents our dedication to achieving our school action plans.  As we move forward to this next school year, HCAS teachers and staff will continue to be guided by our mission to promote academic success and personal growth for all of our students.
Looking forward to seeing what we can accomplish this year.
Mr. Nathan Bryant
Acting Principal